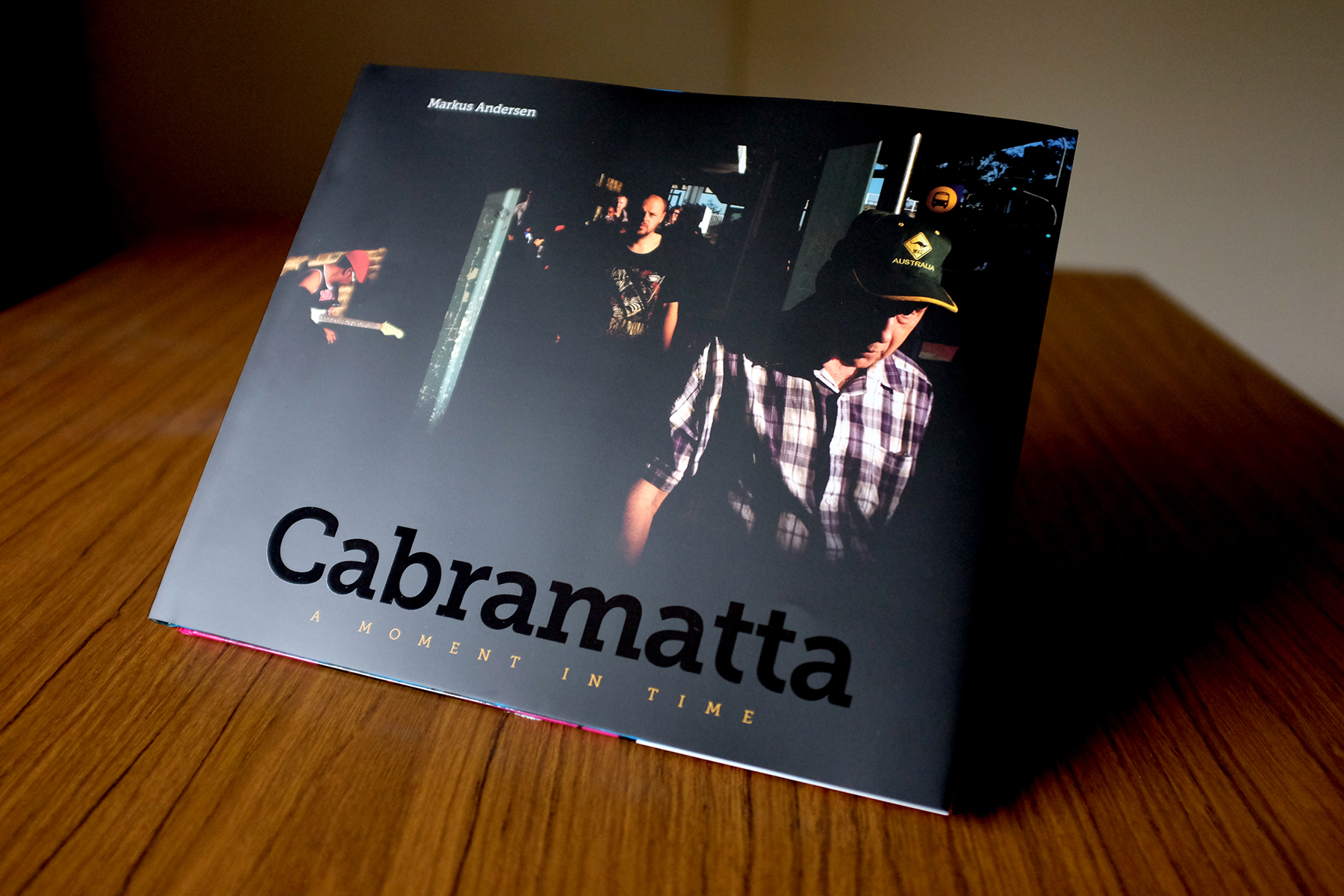 Cabramatta
Hardcover with Dust jacket, 295mm wide x 250 mm deep x 18mm, 96 pages, 60 colour plates.
ISBN: 9780987305060
Cabramatta is not your typical Australian suburb. If you took a stroll through the streets of this south-western Sydney hub, you may feel like you are in Southeast Asia. However, the suburb of Cabramatta is emblematic of modern Australia – urban, busy and brimming with multicultural activity.
Sydney photographer Markus Andersen has captured this melting pot of cultures in his distinctive, street photography style. His raw, sometimes playful images show the uniquely diverse and human side of Cabramatta, seizing little moments of beauty in everyday life.